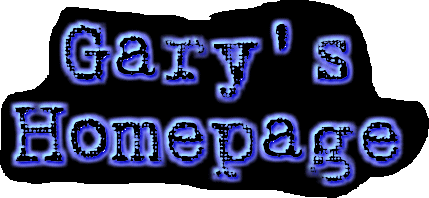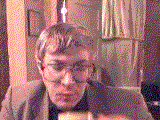 ---
Links Extractor Demo. Many thanks to Dean Paxton!
I have been receiving a lot of nice e-mails encourageing me on my music. I want to thank ALL of you for your nice letters of praise! Here are a few links to some songs I have never released before. Again, thank you All for the kind e-mails you have sent. ** Gary Fletcher **
Some Jazz ... No Name.
A Country song ... called Kuntry1.
Another Country song ... called Kuntry2.
Like Polka? ... No Name.
More Polka ... No Name.
Hmmm? Not sure ... Supa Thang.
South of the Border ...
---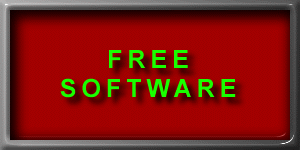 ---
My sister Lynn pays me a visit! Click here to see my pretty sister on hidden cam.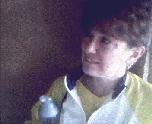 ---
---
---
Say... Do you like Logic problems? Then check out this!
---
My Bio... Just a little ( ok... a lot! ) about me!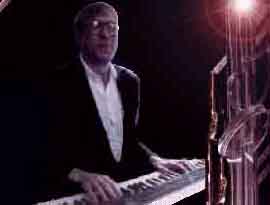 ---
Here is a GREAT place to FIND statistics, from how many people are alive to how many are online. From PC. Magazine and Mary Paulson.
Links to All kinds of Statistical Data.
---
Here is a good spot to voice your complaint or look up information about our Michigan government and US sites.
Links to State of Michigan Web sites.
---
If you have a Java enabled browser... Here is a Java Applet I wrote for fun! It is a Monitor cleaner. Yes, you read that right! This program will look for those hard to see spots on your monitor and clean them! Give it a minute or 2 to load...
Click Here!
---
---
Click on pic for a link to Dean Paxton's home page...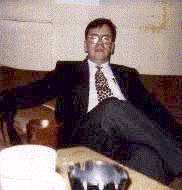 ---
Click on this ugly pic for small movie called TRAPPED! ...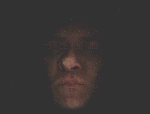 ---
Click my pic for another small movie!...